About Us
We Are Who Will Grow Your Business
New Advert is an independent marketing solutions company in Greece with nationwide coverage. It was founded in 2009 and staffed by professionals with extensive experience in advertising and marketing. Its main and dominant characteristic is its innovative work philosophy that governs all its extensions, making it unique in the Greek market.
We Specialize In
Our company provides a wide range of services to Greek and multinational businesses in the following sectors
Steve Bullack
Digiatl Marketer
Steve Bullack
Digiatl Marketer
Steve Bullack
Digiatl Marketer
Steve Bullack
Digiatl Marketer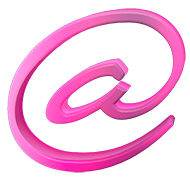 Competitive Uniqueness
What Sets Us Apart
Why Choose Us
Our Core Advantages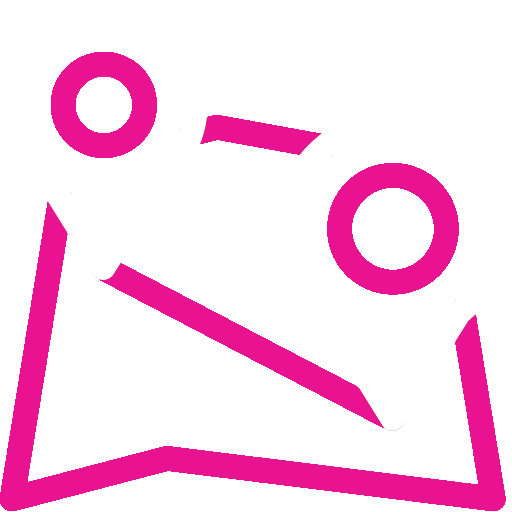 Multilocation Offices
With offices in both Athens and Thessaloniki, New Advert sets itself apart, offering unmatched accessibility and personalized marketing solutions to clients throughout Greece.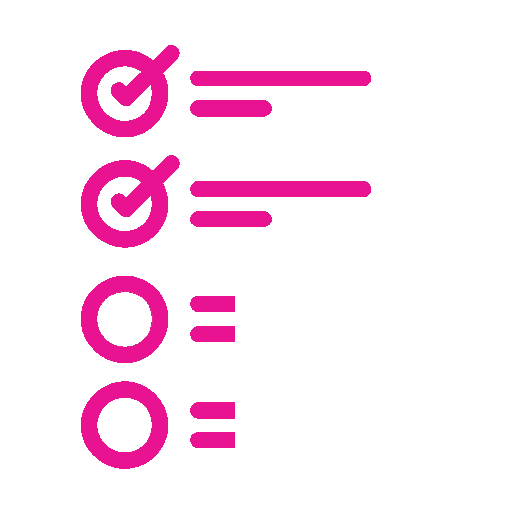 Network Advantage
Our strategic logistics presence in Athens and Thessaloniki ensures seamless operations and swift execution, allowing us to efficiently deliver targeted marketing campaigns and promotional materials to clients across Greece.

Staff Vault
Harnessing the strength of our extensive personnel database, our clients gain a competitive edge by effortlessly accessing top-tier talent, perfectly suited to fuel their project ambitions and needs.
Our Clients.
Loved By Industry Leaders